Competing in today's increasingly digitalised world and winning in the fourth industrial revolution requires global context and market access, entrepreneurial leadership, a culture of innovation and the adoption of new emerging technologies. But above all, it needs a different way of thinking.
—————

 Unlocking manufacturing potential
As digitalisation has brought down geographic borders, businesses can source, manufacture, market and sell their products almost anywhere in the world. This provides both opportunities as well as challenges.
Suddenly operating in a global context and being exposed to worldwide competition, Australian manufacturers need to clearly define and reliably position their organisation, product and services in the global value chain to create the best possible competitive advantage. But how do you start that process? How do you unlock and maximise your business' potential?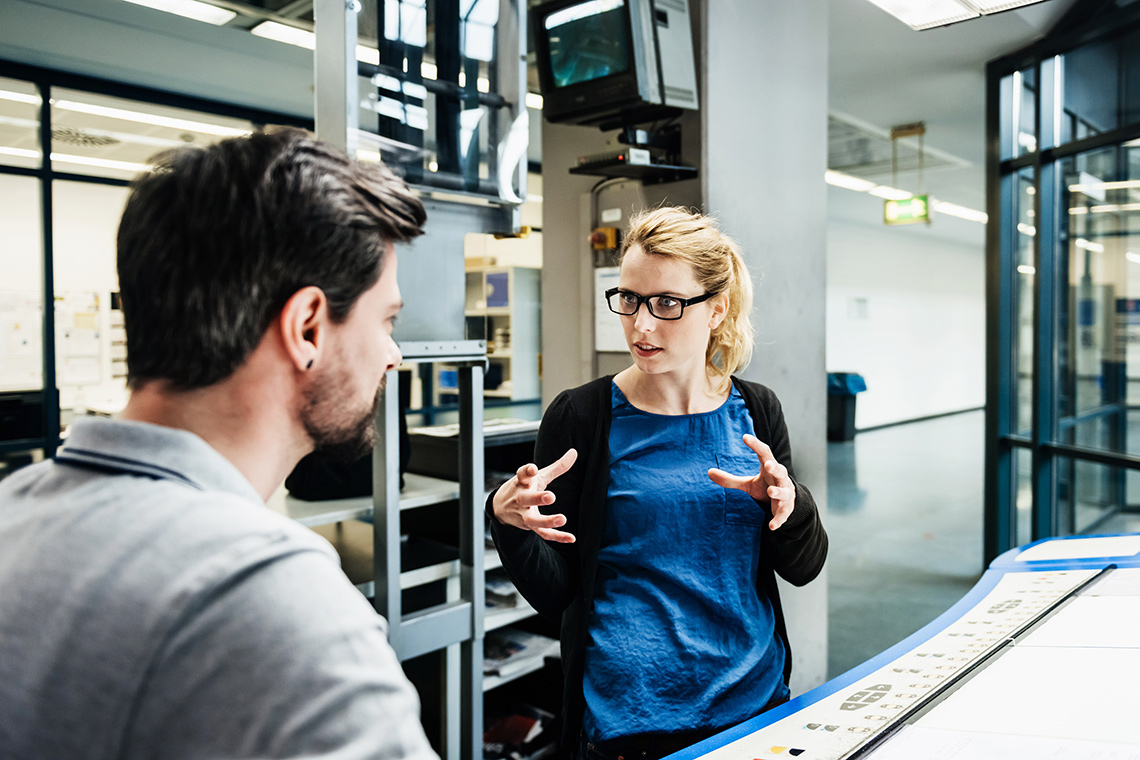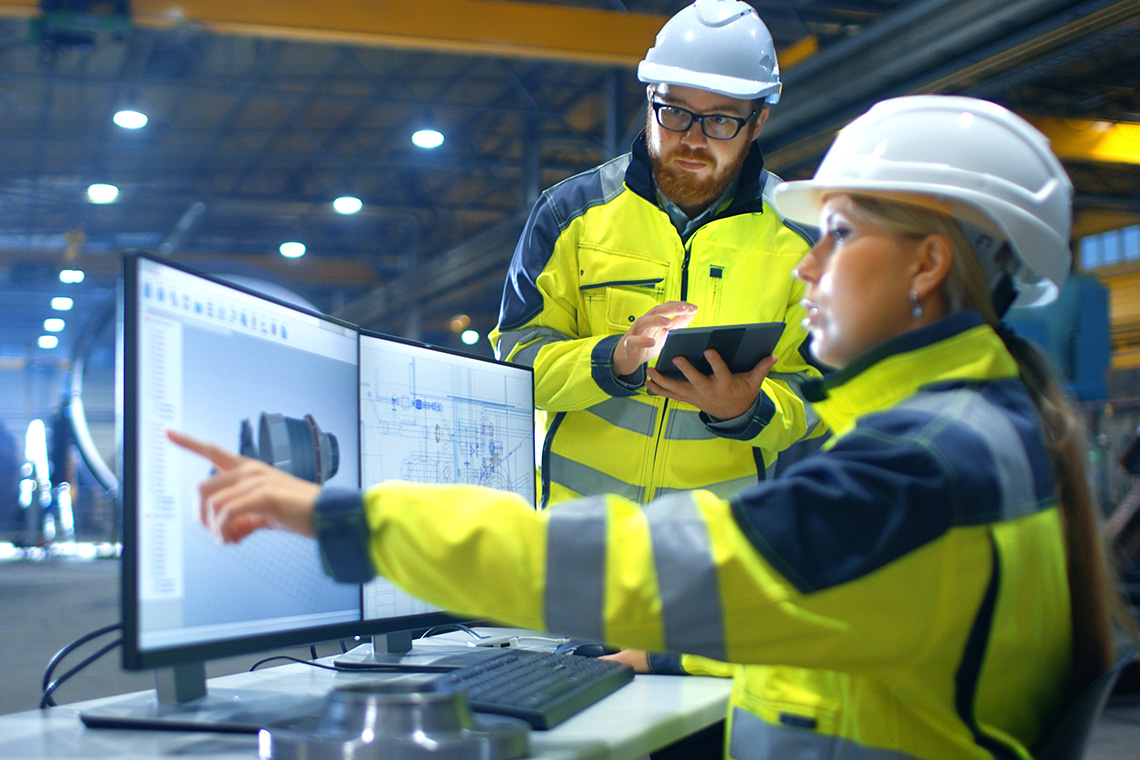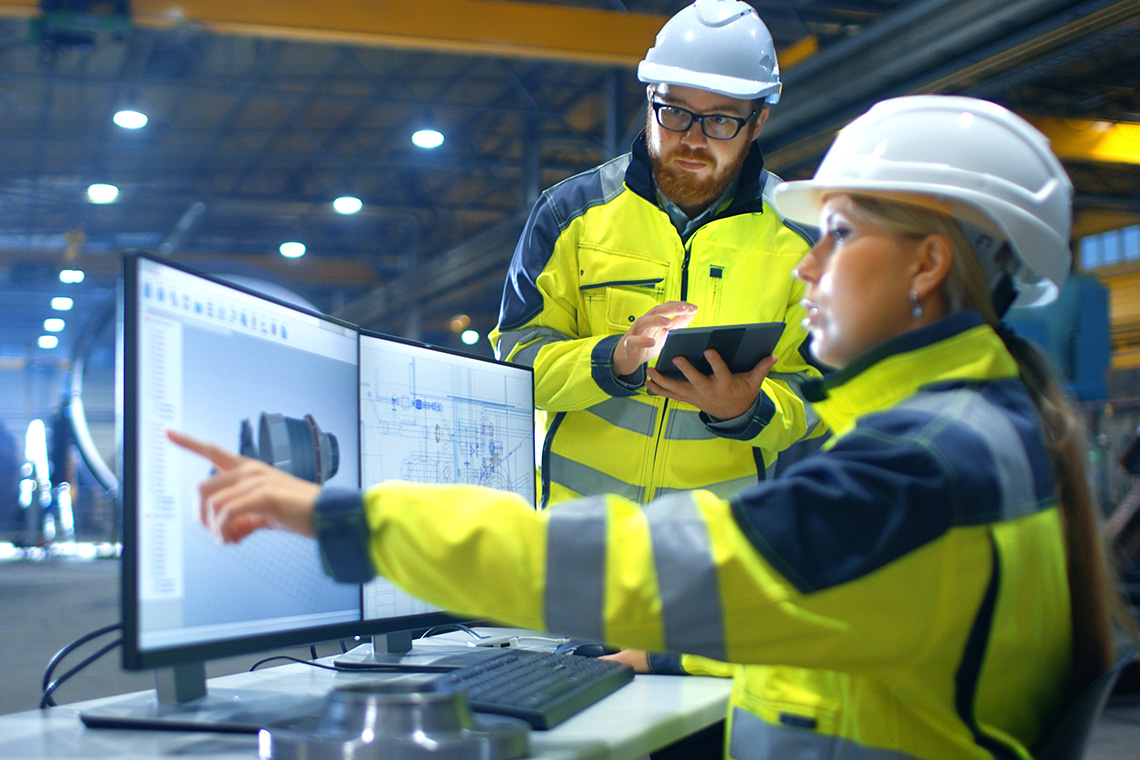 —————

Embracing and driving change
To succeed in today's digitalised world a new kind of leadership is required.
Whilst experience and traditional leadership skills – such as the ability to effectively lead, manage, and inspire others – are still important, manufacturing executives must more than ever recognise and adapt to a rapidly changing business landscape. By investing in advanced technologies, exploring new business models and attracting workforce talent, they pave the way for operational excellence and manufacturing innovation that will future-proof the business.
—————

 Creating competitive advantage
Disruptive technologies, financial uncertainty, and the pressure to meet constantly evolving customer expectations are just a few of the factors putting demands on manufacturers. To move forward and prosper, innovation is key.
Unfortunately, innovation is rarely the result of some individual "a-ha" moment, but a collaborative and discovery-driven process. What is your plan to integrate the right strategies and ensure that your organisation, your products, and business models are innovative —and keep their competitive edge?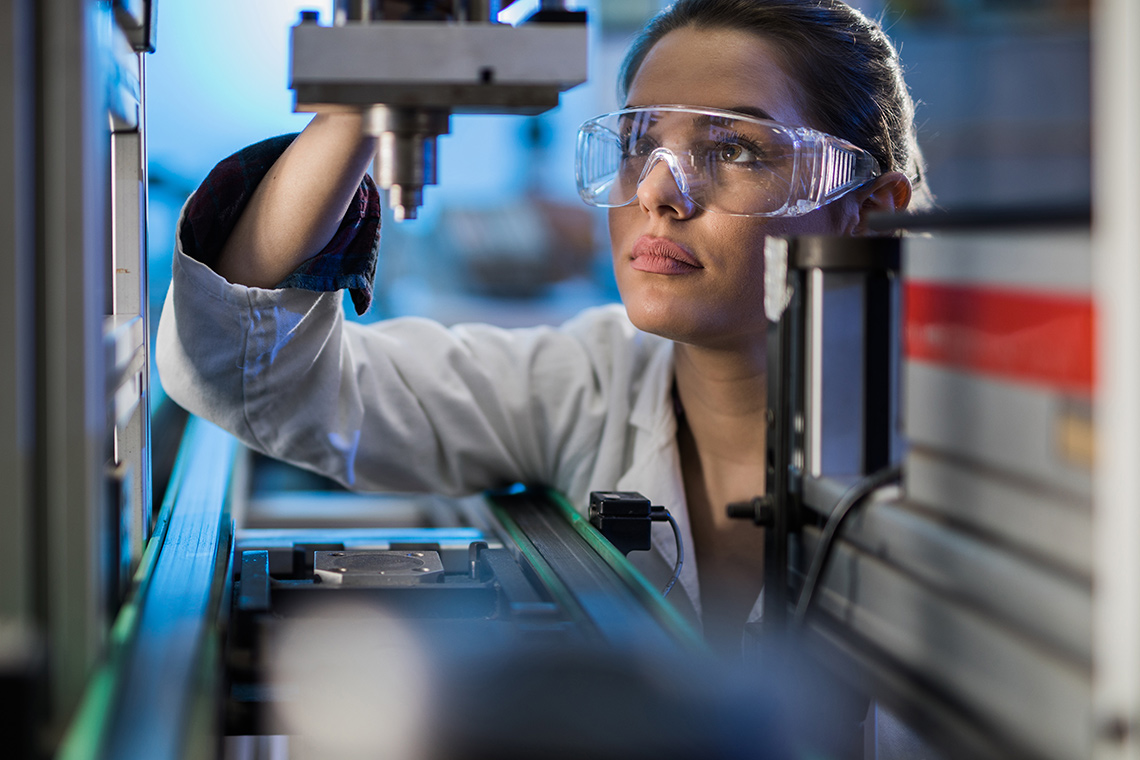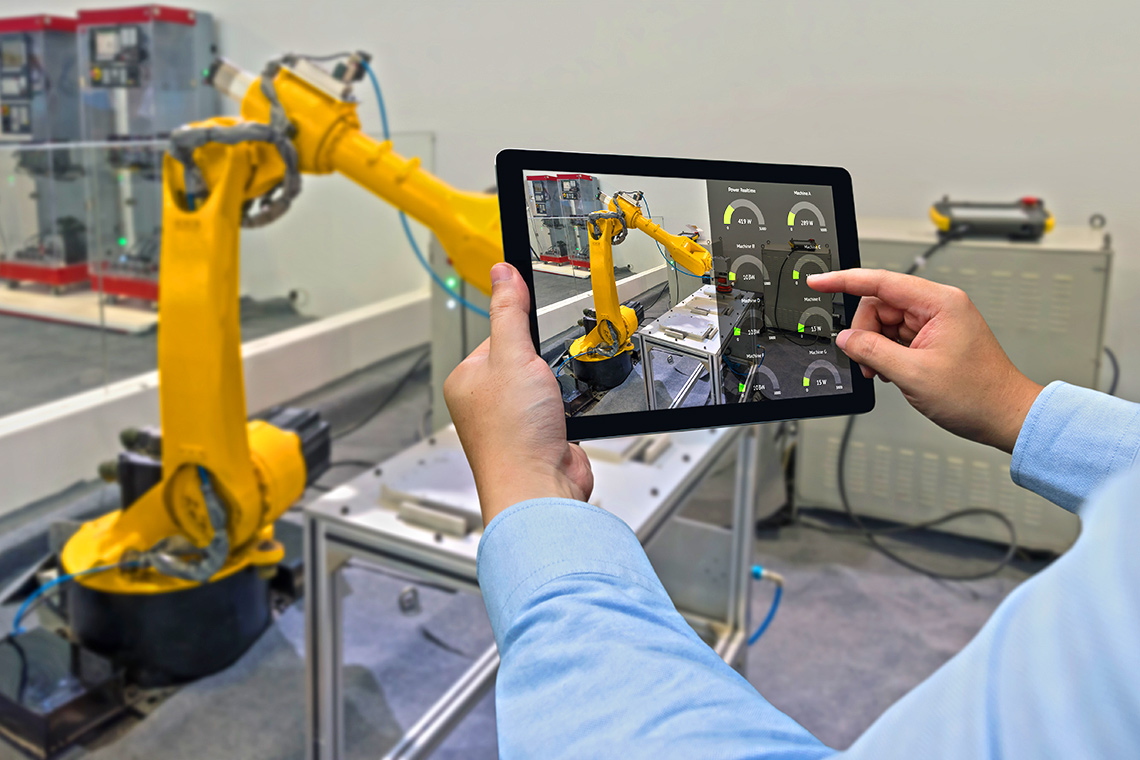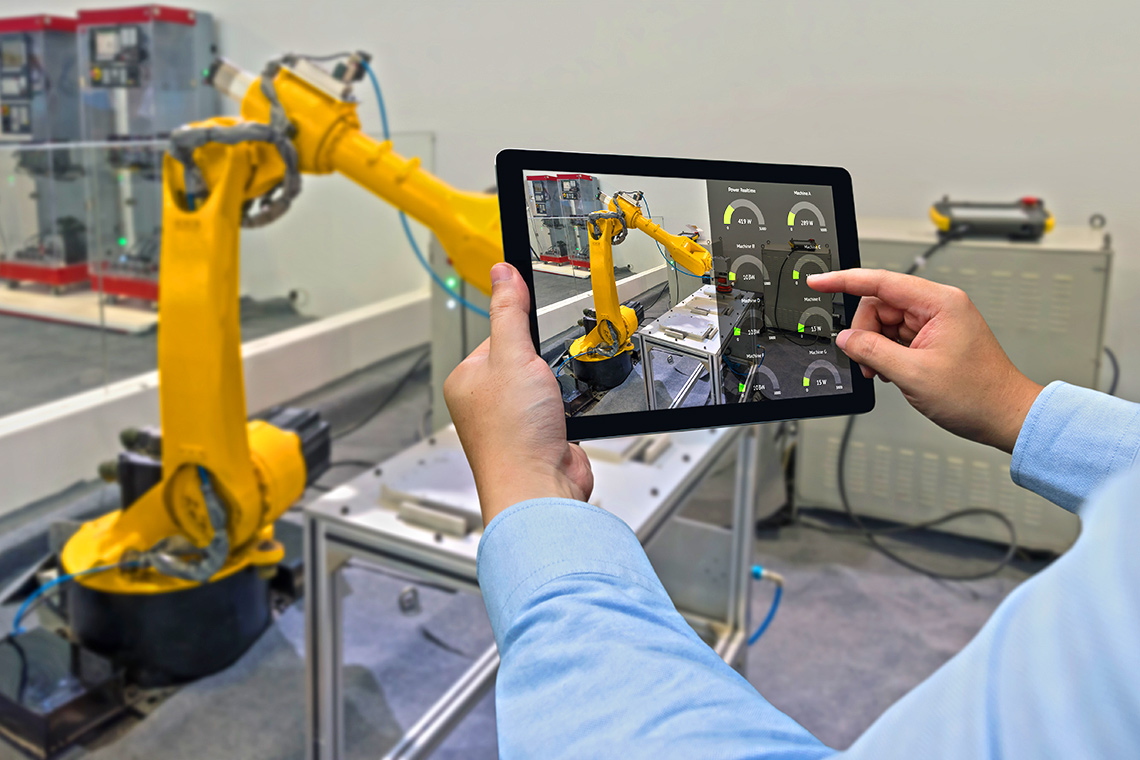 —————

Connecting machines, products and people
Digitalisation has changed the way we communicate, interact and work. And, it is reshaping the way things are manufactured.
Digital manufacturing (Industry 4.0) is an integrated approach to manufacturing that leverages new technologies and data-driven processes to guarantees better products, more efficient production methods and bespoke industrial services. To succeed, manufacturers must rethink every aspect of their business, and how they can integrate and take advantage of the digital technology drivers across each phase of their manufacturing operation.