—————

 What is servitisation?
Servitisation is a relatively new concept adopted by manufacturers, enabling you to add and deliver services in tandem with your traditional product – providing added value to your customers, securing orders and boosting the profitability of your business.
It helps you lock-in existing and new customers by offering not just a product but an ongoing service relationship beyond point of sale. This might be a guarantee of a certain quality outcome for the customer, enabled by use of sensors and Industry 4.0 generally, to monitor performance and take corrective actions where required.
"Servitisation is a manufacturing strategy of selling valuable services to customers enabled by the products you make"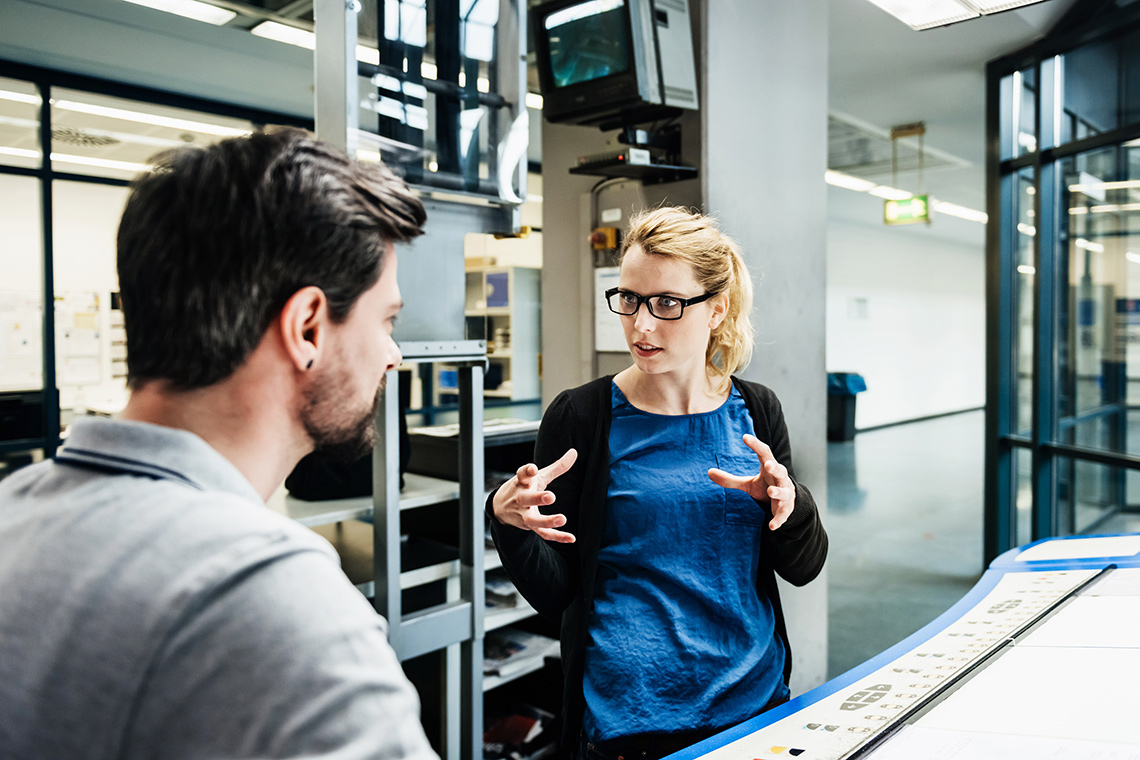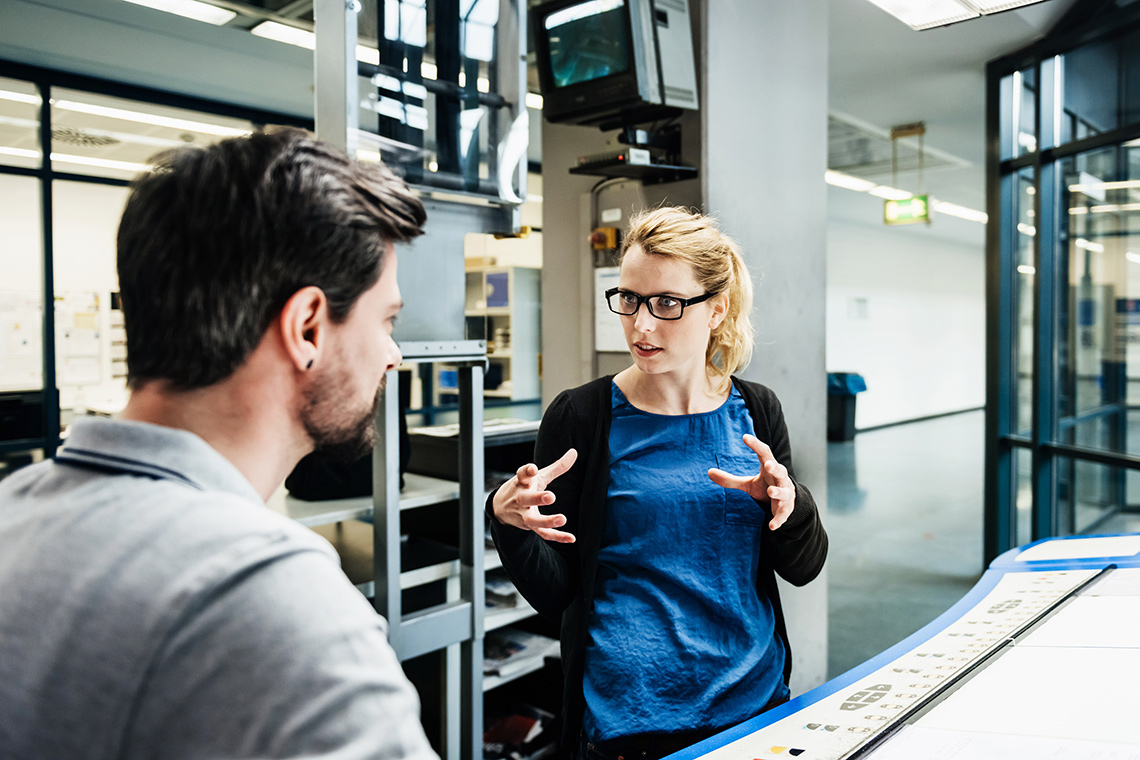 —————

Types of servitisation
Research into companies that are excelling in servitisation such as Rolls Royce and Xerox has highlighted the emphasis these organisations place upon customer value and experience. The greater the level of servitisation, the more value they offer their customers.
There are three different types or levels of servitisation to consider:
Base services: Selling a product with associated services
Intermediate services: Bundling products and services into complete and continuing service packages such as product repairs, condition monitoring and customer help desk
Advanced services: Going beyond servicing and no longer selling the product. The product remains your asset, which is supplied to and maintained on behalf of the customer who pays per use or availability.
Key to delivering the services is technology – enabling you to inform and improve use, maintenance and repair actions based on the customer's individual product needs. For instance,
Monitor: Data storage and fault code generation are used to continuously sense critical product systems and subsystems.
Transmit: Base and fault code data is periodically transmitted by the product either via satellite, GRPS, radio, internet or cell phone
Store: The data is stored by the organisation on either hard or soft storage systems.
Analyse: The data is diagnosed and analysed to predict future product behaviour and usage trends
Respond: The company determines appropriate interventions such as offering a repair/replacement, contacting the customer, modifying product design or drafting a contingency plan.
—————

 Benefits of servitisation
When manufactures servitise, they tend to:
Expand their offerings and create new revenue streams due to the services they provide attached to the things they make
Develop longer-term customer relationships beyond the sale of the product
Yield higher revenues and a stronger competitive position due to competing on value instead of cost
Minimises potential disruptions due to market changes
Servitisation is linked to being an advanced manufacturer, moving 'beyond the production line' to capture high-end services upstream and downstream of production. As well as production, advanced manufacturing now includes R&D and design, logistics and supply chain management, distribution, sales and marketing, and critically, an expanding array of services to support the operation of the product through its life cycle, and even including its end of life management.